Kunysz,
Nicholas R.L.
Associate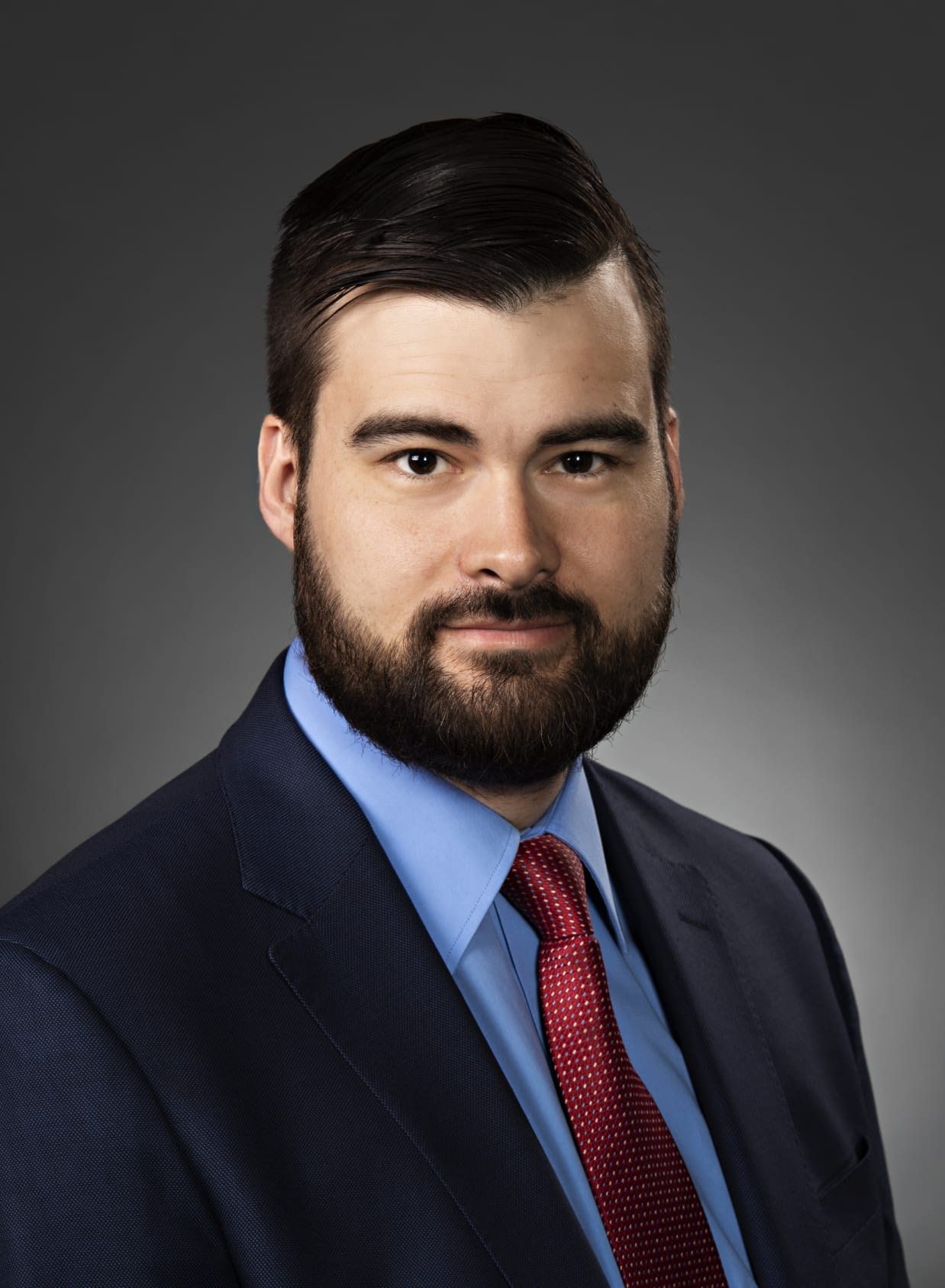 Civil Litigation
Family Law
Immigration Law
Saint Mary's University, Bachelor of Arts, 2008
Carleton University, Masters of Arts, 2011
University of Alberta, Juris Doctor, 2018
Profile
Nicholas R.L. Kunysz began his career as an associate with Stillman LLP in 2019, where he practices primarily in the area of family law. Nick has had a passion for helping people navigate family law issues since law school, worked as a research assistant on family law issues, and volunteered with family law projects. While in law school Nicholas also won several other awards and achievements, including first in his class for family law and aboriginal law, first place in a civil litigation moot competition, and multiple scholarships.
In addition to family law, Nicholas also practices in a diverse range of civil litigation matters, and immigration law.
Outside of the office Nicholas enjoys spending time with his son, reading, kayaking and scuba diving.
Professional Activities
Member of Canadian Bar Association

Member of the Law Society of Alberta