Blair E.
Maxston, K.C.
Counsel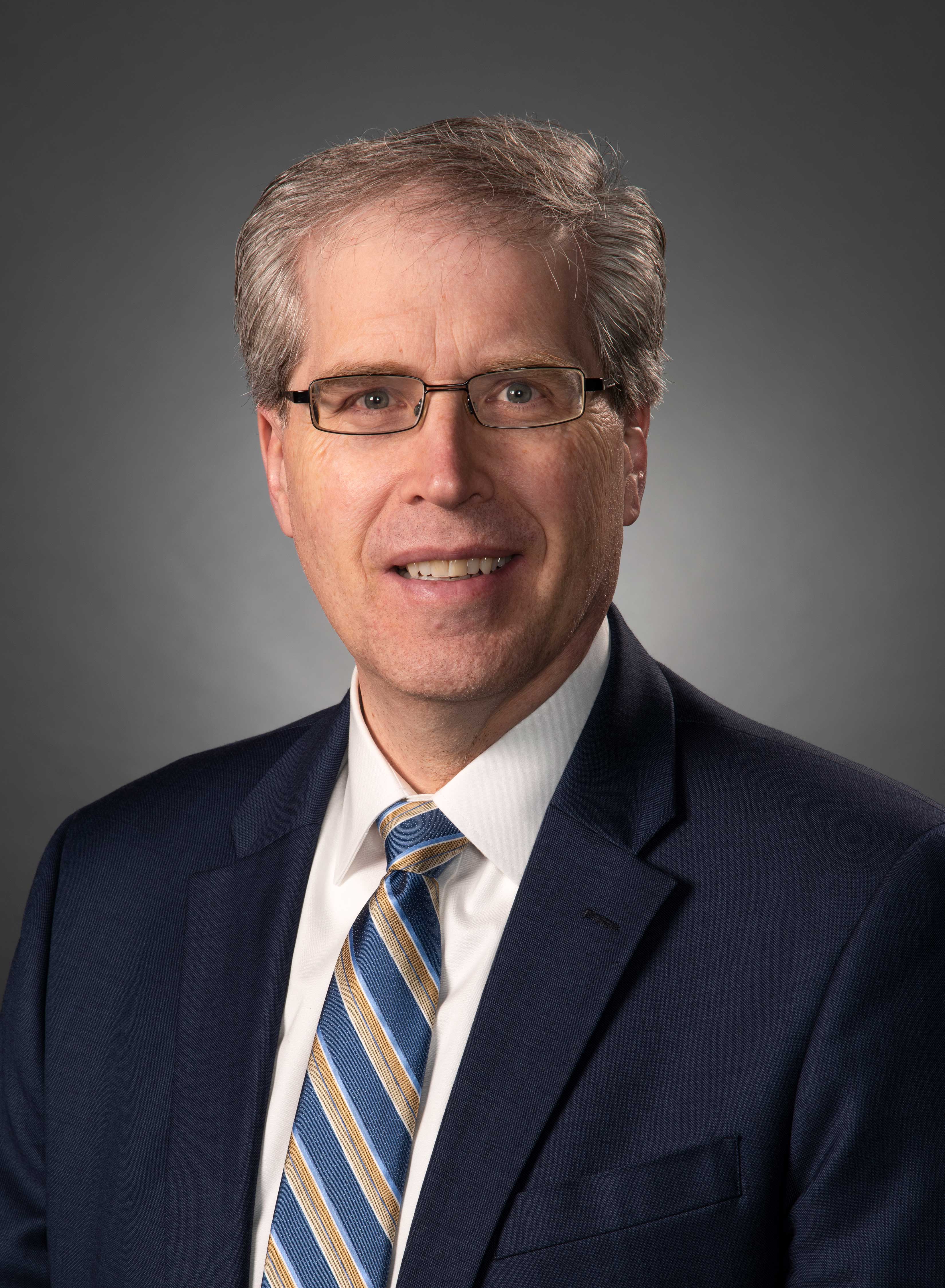 University of Alberta, Bachelor of Arts, 1986
University of Alberta, Bachelor of Laws, 1989
Profile
Blair Maxston's practice focuses on Professional Regulatory Law and Business Law for healthcare professionals. Blair acts for numerous professional regulatory bodies, committees and associations, providing advice regarding discipline investigations, hearings and appeals, governance issues, legislation development and interpretation, registration matters, standards of practice, codes of ethics, competence programs, bylaw and policy development and scope of practice and title issues. Blair also has had extensive involvement in assisting clients on Health Professions Act transition, compliance and implementation matters.
Blair is regularly retained as independent legal counsel for professional regulatory committees, tribunals and appeal bodies in both the discipline and registration context to provide advice on procedural and substantive matters including jurisdiction, statutory compliance, admissibility of evidence and bias and to assist in the preparation of written decisions.
Blair acts for numerous owner-operated businesses, primarily in the healthcare field and provides advice on a wide range of matters, including professional corporations, practice sales and purchases, cost sharing arrangements, associate agreements and practice management issues.
Blair has written several articles on professional regulatory, risk management and HPA issues, and is the author of Understanding the Health Professions Act: A Practical Guide for Colleges, their Members and Healthcare Stakeholders, a comprehensive textbook concerning the HPA.
In addition to providing numerous workshops for regulatory organizations and healthcare professionals, Blair was a sessional lecturer at NAIT in the Denturist "Jurisprudence and Ethics Course" for 15 years and is currently a regular lecturer for the University of Alberta Faculty of Dentistry "Practice Management Course" and Graduate Periodontics and Orthodontics Practice Management Seminar.
Blair is also a regular guest lecturer for the University of Alberta Faculty of Law Civil Procedure course in the area of administrative law practice and procedure.
Blair was appointed as Queen's Counsel in March of 2020 in recognition of his contribution to the legal profession and the community.
Professional Activities
• College of Physicians and Surgeons of Alberta – Public Member of Council (2002 – 2012)