Bakker,
Jessie
Articling Student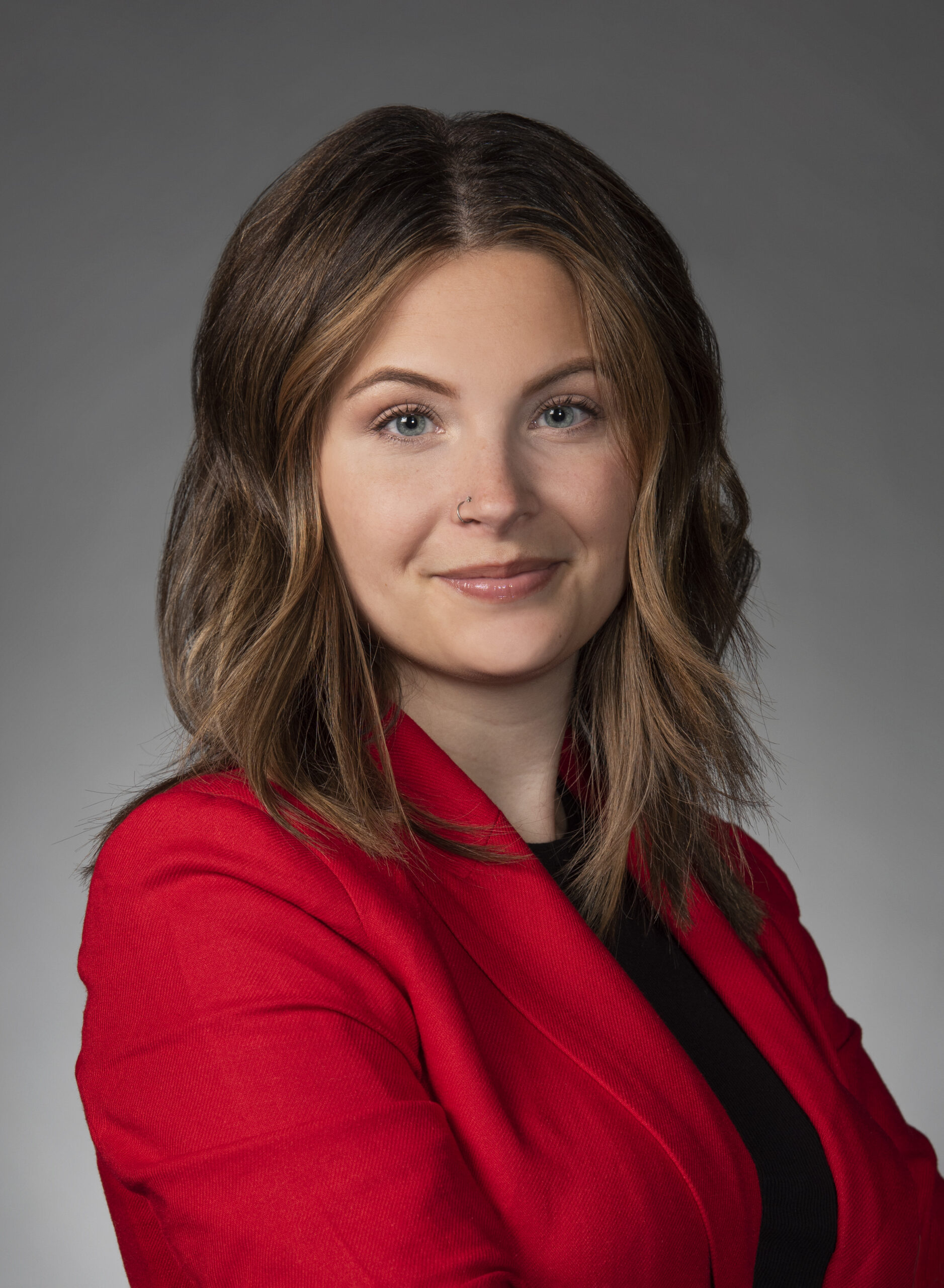 University of Alberta, Bachelor of Arts with Distinction, 2019
University of Alberta, Juris Doctor with Distinction, 2022
Profile
Jessie Bakker graduated from the University of Alberta Faculty of Law with Distinction in 2022. While in law school Jessie volunteered with Student Legal Services.
Jessie joined Stillman LLP as a real estate conveyancer in 2017 following the merger of Stillman LLP and Lovatt LLP. While in university, Jessie continued to work part-time at Stillman LLP as a conveyancer with the exception of the summer of 2020 when she worked as a Summer Student. Jessie is looking forward to developing her legal career as a member of the Stillman LLP team.
In her spare time, Jessie enjoys spending time with family and friends, gardening, downhill skiing, and going for runs with her dog.