Mackay,
Franklyn C.
Counsel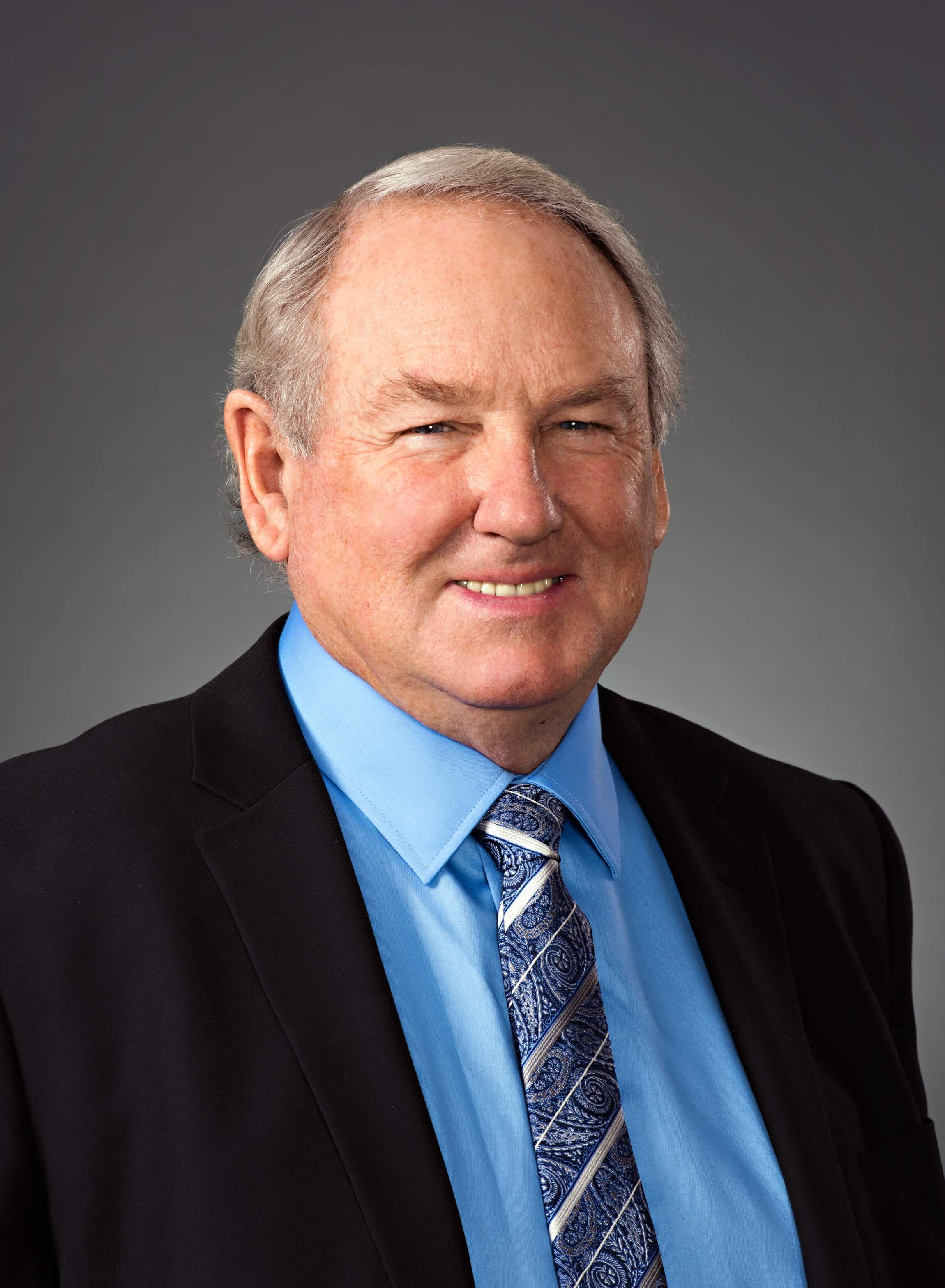 McGill University – Bachelor of Science, 1965
Dalhousie University – Bachelor of Laws (LL.B.), 1970
Profile
Frank C. MacKay left Cummings Andrews Mackay in 2014 after 43 years of practice and joined the offices of Stillman LLP. From 2014 to December 31, 2019, Frank continued to carry on a solicitor's practice, focused in the areas of business, real estate and wills and estates.
His depth and breadth of knowledge, combined with his affable and welcoming nature make him a pleasure to deal with on a personal and professional level. Outside of the office Frank remains an avid outdoorsman, car collector, and aviator.
Frank retired on December 31, 2019, but has remained active in maintaining his links with both the firm and community at large.
Professional Activities
Trustee – Tegler Trust – 1994 to present