Younker,
Christopher L.
Associate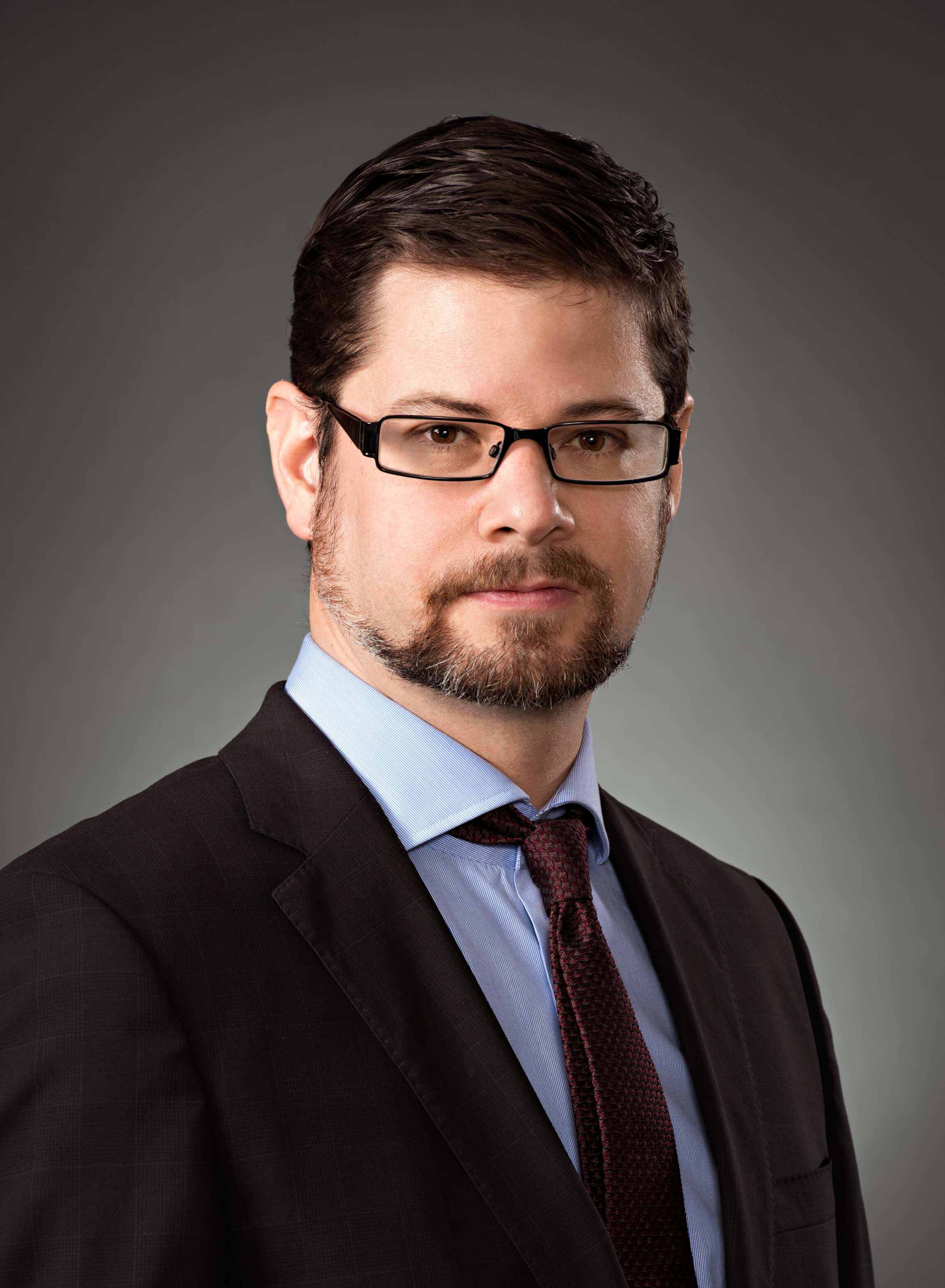 Simon Fraser University, Bachelor of Arts in History, 2006
University of Alberta, Bachelor of Laws, 2011
Profile
Christopher L. Younker was called to the bar in 2012 and joined the offices of Stillman LLP shortly thereafter. Since that time, Mr. Younker has worked to develop a  diverse litigation practice that is focused on achieving results for the client.
Mr. Younker has acted for in a variety of different levels of courts and has experience in matters before judicial or quasi judicial decision makers.
Professional Activities
Member of the Law Society of Alberta